The Full Groom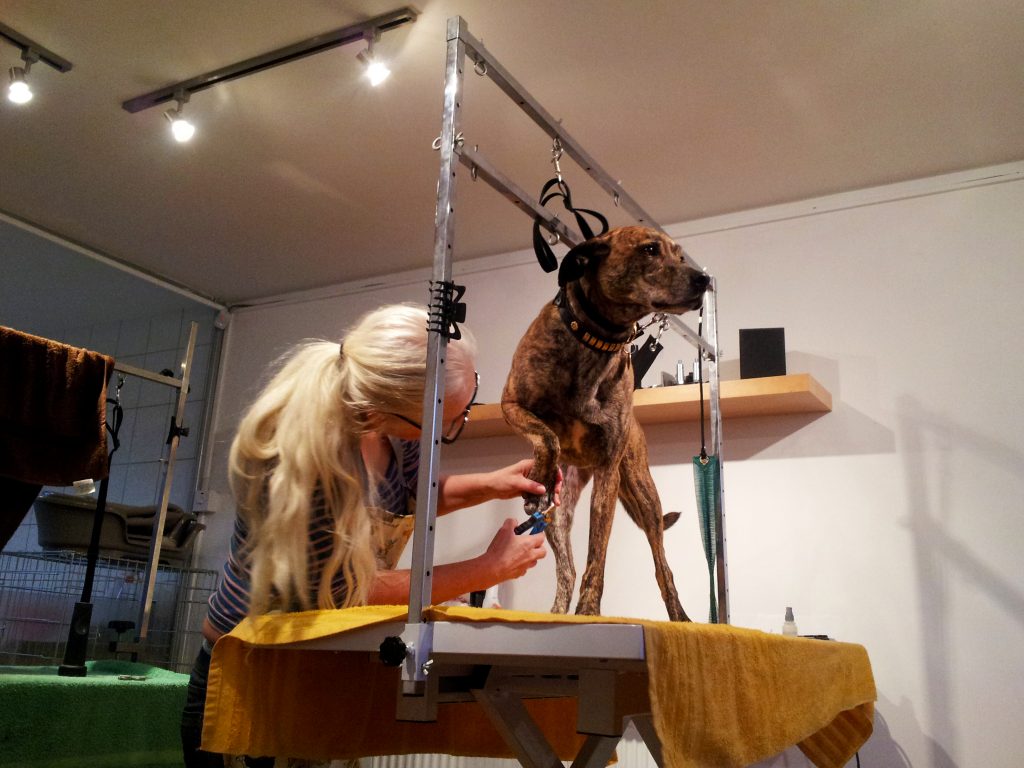 Bath & Blow Dry
Breed Standard & Pet trimming
Hand Stripping
Ear-plucking & cleaning
Nail-Clipping
Brushing & de-matting
Small dogs: £35 (approx.)
Medium dogs: £45 (approx.)
Large dogs: £55 (approx.)
Grooming fees vary according to the size, coat type and condition of the dog.
---
Day Care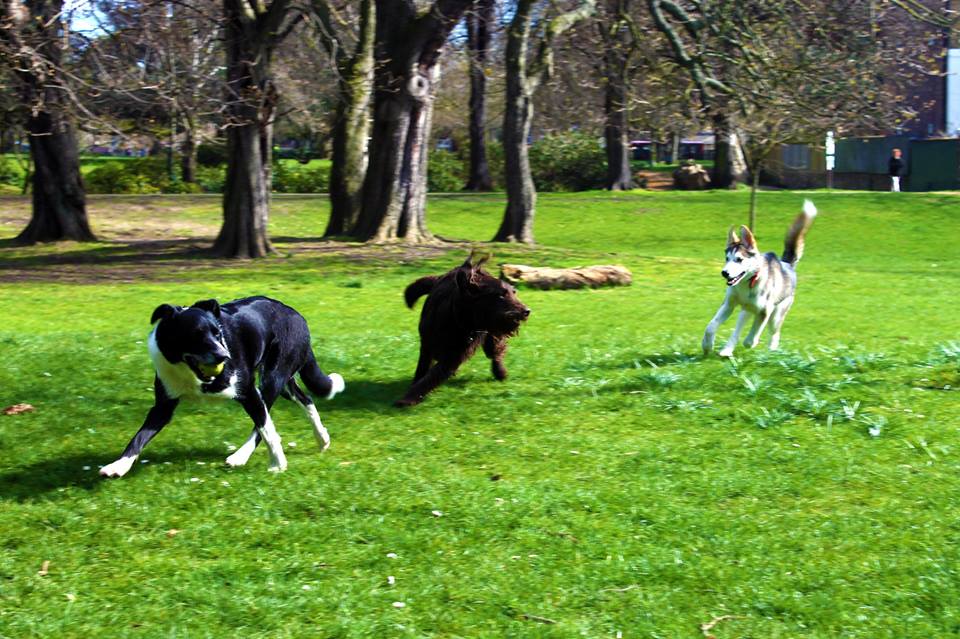 We also offer a £25 all-day créche service which includes an hour-long walk through Acton Park (pictured).
(Rates are negotiable for differing client needs)
---
Other Services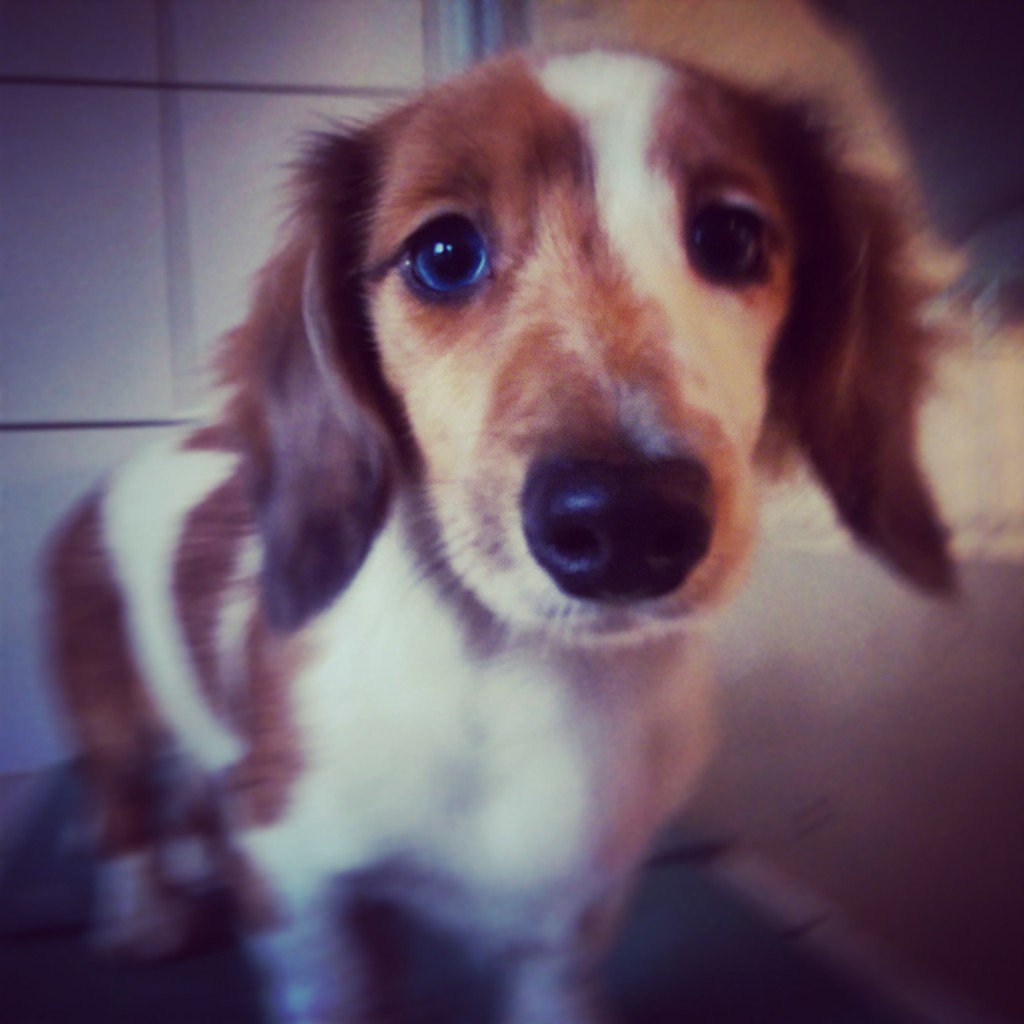 Claw Clipping: £10.00
Wash & Blow Dry: £25-35
We offer a FREE PUPPY WASH for pups aged between 4 & 6 months.
This is a perfect way to get them accustomed to being groomed from a young age (dependent on breed).